We're recruiting!
CAREERS WITH SWS GROUP
SWS Group employs a growing number of talented staff across Perth. Jobs include Accounts, Admin, Design, Manufacturing, Distribution, Warehousing, Installation and Service Technicians, Ordering and Support, Sales, and Marketing.
We take pride in looking after each of our employees and all working together to deliver Customer Service Excellence for our customers.
Working at SWS Group provides an opportunity to be a part of an exciting growing business. SWS Group rapid growth can be attributed to our unique and innovative approach, with fresh thinking driving almost every decision, product and service.
Our team are the face of our business. The SWS Group is a stable and successful service company focusing on integrated hygiene solutions to workplaces, with dependable support systems throughout the organisation.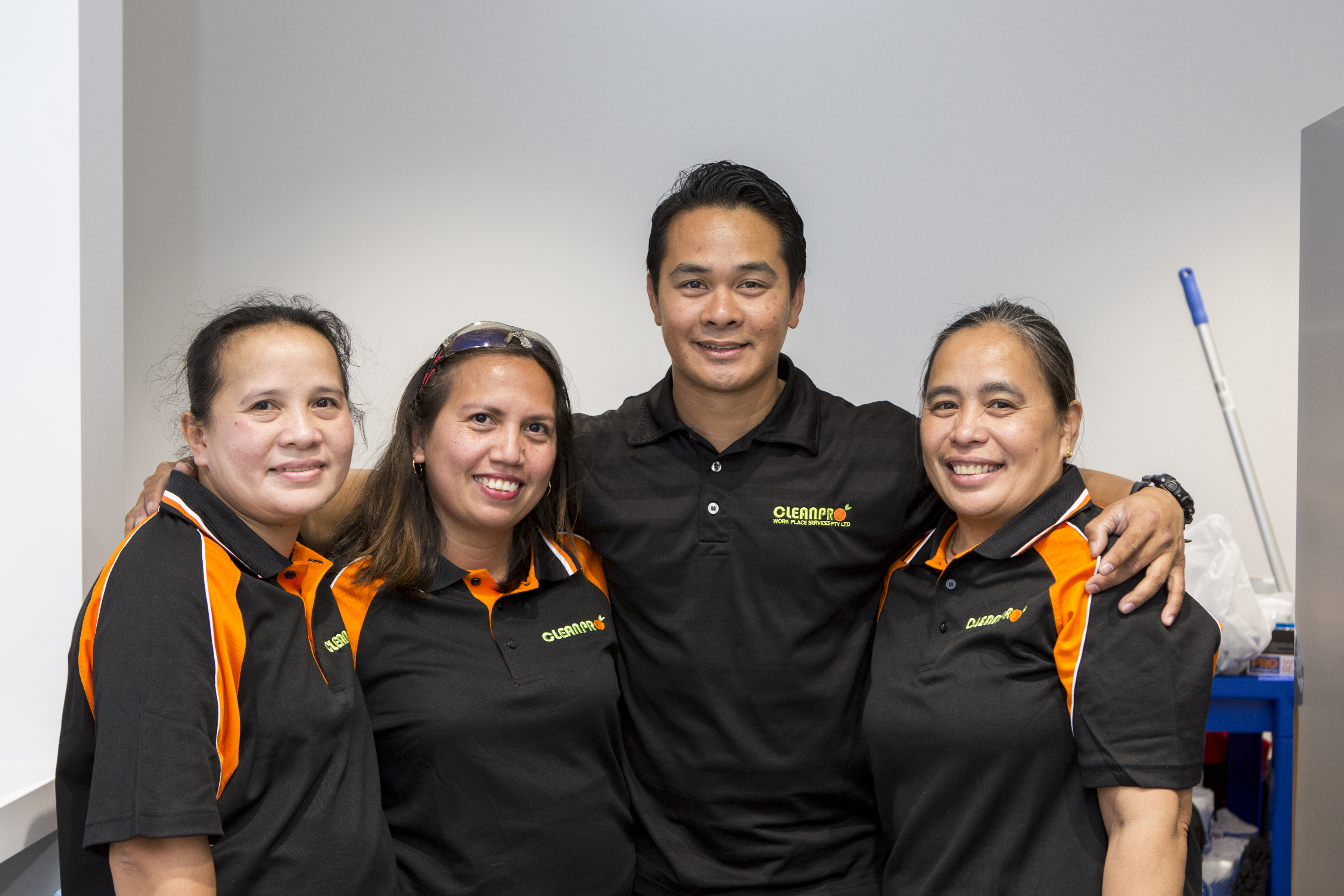 All Current Job Listings
To find a full listing of jobs including Maintenance Mechanic, Sales, IT, Administration, Service Delivery and more please apply through the SWS Group website or via the contact details listed in each job posting
Sales Careers
SWS Group is a mature, stable and successful business with strong support systems and an ingrained sales culture of continuous improvement and we are looking for the best Sales Reps in Australia.
IT Careers
Looking for a stable career in IT? Want global opportunities and an obvious career path? Join our IT support team.
Service Delivery Person
The role of Service Delivery Person or SDP is to represent SWS Group on a daily basis. It is the SDP who collects, delivers and installs SWS Group products and services at customer sites and it is the SDP who is often the first point of contact and customer service when servicing our clients.
Production Team Members
The role of a Production Team Member is a vital component in ensuring SWS Group Pty Limited reaches our operational and service targets on a daily basis. It is the Production Teams who manage our products from end-to-end through functions such as Counting In; Washroom; Dryers; Flat Ironer Operations; Garment Drying Operations; Assembly Operations; Dry Fold Operations and Mending and Salvaging Operations.
If this sounds like the role for you, then please apply online by sending us your CV.
SWS Group is an Equal Opportunity Employer and encourages Indigenous Australians to apply.