IMPROVE YOUR COMPANY IMAGE WITH CLEANTEX UNIFORM RENTAL PROGRAM
Industrial Workwear & Laundry Service
CLEANTEX provide a comprehensive range of industrial workwear for industrial, mining & Automotive industries.
When you display branded industrial and automotive workwear, customers trust that you're doing the right things. And portraying the right image makes you stand out from the competition down the street. Cleantex helps you build that trustworthy reputation with high-quality workwear that ensures your employees project a professional image.
OUTFITTING YOUR BUSINESS WITH SUPERIOR UNIFORMS
Cleantex has become one of the most trusted uniform suppliers to the industrial & automotive industry. Explore our recommended products and services and then benefit from the expertise and commitment we bring to you.
As a responsive partner, our reliable service helps ensure your operation runs consistently and smoothly.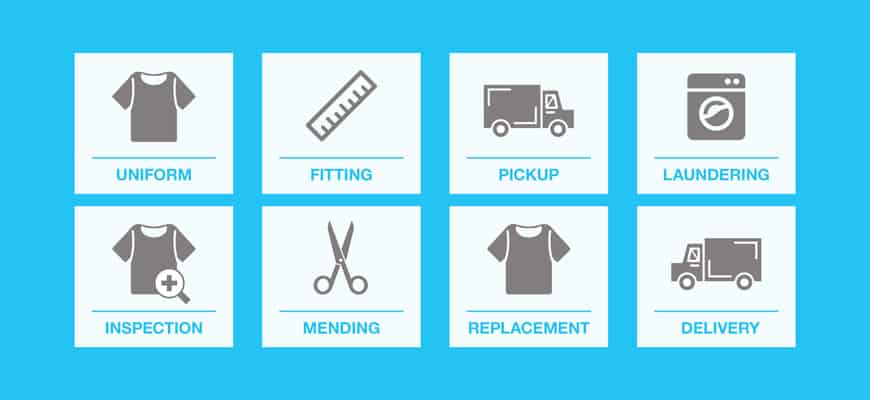 Flexible and comprehensive solutions
Our process
1
Client Audit
It's flexible. There's no up-front investment from you. And it's hassle-free for both you and your employees. Experience a smooth, seamless, and stress-free experience.
2
Installation
Cleantex will fund the program setup, so you don't have to. That means Cleantex can have a positive impact on your profitability from Day one!
3
Scheduled Servicing
On a weekly basis, we will pick up soiled laundry and to drop off clean for the coming week. Offering Free replacements, and emergency, on-demand servicing.
You may also be interested in...