THE FUTURE OF SURFACE PROTECTION
Safeguard your business with the most comprehensive surface hygiene solution on the market. One application of Nordic Chem
coating will provide up to 30 days protection against bacteria and viruses.
The Nordic Chem coating will protect surfaces from corrosion and abrasion, reduce the spread of harmful pathogens and prevent the overuse of corrosive disinfectants. From just one application, Nordic Chem enables businesses to implement a sustainable surface protection solution for now and into the future.
Nordic Chem has been thoroughly tested and certified by independent UK and European laboratories to EN and ISO
standards. Comprehensive, real world studies have also been conducted, from onsite ATP tests to culture slide swab
testing. Businesses can be assured of a proven formula.
24/7 PROTECTION AGAINST THE HUMAN CORONAVIRUS
Non irritant
Water based
Anti odour
Effective up to 90 days
Antiviral
Antibacterial Non corrosive
Applicable to all surface


Awareness initiative combating against COVID-19
The Nordic Chem program is an initiative designed to promote peace of mind to a business' occupants and speed up the return to normal operation and profitability during and post-pandemic.
After installation of the Nordic Chem Antimicrobial coating by an approved installer, businesses are eligible to enter the Nordic Chem registry.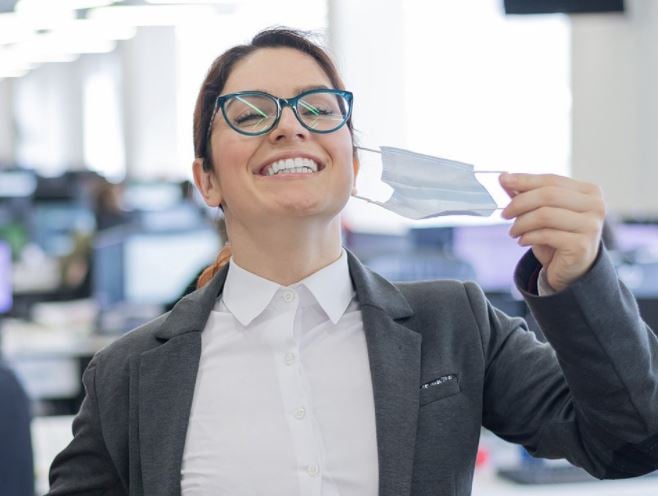 A versatile antimicrobial additive suitable for almost any material or liquid
Nordic Chem Antimicrobial surface protection can be used as an additive to the manufacturing process of many materials and solutions.
The additive does not affect the appearance of the product it is being implemented with and provides the following benefits: Antiviral, Antibacterial, Anti-mold, Anti-fungal, Anti-odor, Bacterial and Viral Mutation Prevention, Odorless, Non-corrosive, Attraction and piercing of negatively charged pathogens.
Show your employees and customers you care by implementing the most comprehensive surface hygiene program on the market today! Nordic Chem is not only a product but also a program, which can be used by business leaders to show initiative, which helps speed up the return to full operation.
Antimicrobial surface protection & awareness initiative
Nordic Chem strives to be the most tested antimicrobial coating in compliance with European standards. Some of the current achieved tests are:
ISO 21702 (30 Day efficacy against human coronavirus)
ISO 21702 (60 Day efficacy against human coronavirus)
ISO 21702 (90 Day efficacy against human coronavirus)
EN 14476 – Quantitative suspension test for evaluation of virucidal activity in the medical area (Phase 2 Step1)
EN 1276 – Evaluation of chemical disinfectant or antiseptic for bactericidal activity
Skin irritant test according to OECD Test Guideline No. 439
Tests results can be provided on request. Click here to contact us.
BOOST YOUR WORKPLACE WELLNESS WITH HYGIENE POSTERS
Many people spend more time in the office than at home, so it is vital to practice good hygiene in the workplace. You can help prevent your colleagues from being unwell.
Along with our aim to help Australians create a healthier, safer and greener workplace, SWS Group provide helpful resources for every workplace washroom.
Our process
1
Client Audit
We will discuss your hygiene needs, arrange for an on-site survey and make recommendations.
2
Installation
Our expert installation service is completed within a maximum of 10 days following your order.
3
Scheduled Servicing
Our local team of service technicians will attend pre-scheduled on-site visits to service and replenish.
You may also be interested in...