Safe, sustainable and affordable industry-focussed solutions
We have been providing robust, hygienic solutions for the safe collection and disposal of clinical & medical waste across Australia for years.
The safe temporary storage of used sharps and vials on premise is of paramount to the safety of your customers, patients, you and those who work around you. The Initial service offers an end to end sharps storage, collection and disposal service that follows all Environmental Protection Authority (EPA) Guidelines.
SHARPS DISPOSAL SERVICING,100% COMPLIANT
Do you have a problem with Sharps and Syringes being disposed at your workplace? Cleanpro's offers professional and discreet sharps disposal services to business across Perth.
Handling clinical waste and sharps is dangerous business. Leave it to the professionals to do. We specialise in managed sharps and clinical waste disposal services, tailored to your organisation. Whether its a tattoo studio, cosmetic surgery or general practice we have a solution for you. Our sharps containers feature a narrow drop-chute which protects against accidental needle stick and conceals the contents from view.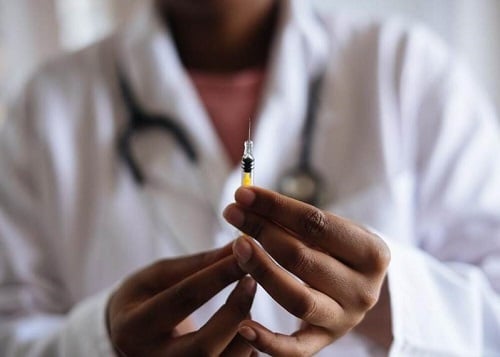 Making healthcare safer for everyone
With unrivalled infrastructure, best in class products and services, and the ability to handle all healthcare generated waste streams, Cleanpro is the preferred partner for healthcare facilities and safe medical waste disposal. We believe in making a safe, sustainable future possible.
Aged Care
Hospital
Day Surgeries
Dental
General Practices
Flexible and comprehensive solutions
WORKPLACE WELLNESS
BOOST YOUR WORKPLACE WELLNESS WITH HYGIENE POSTERS
Many people spend more time in the office than at home, so it is vital to practice good hygiene in the workplace. You can help prevent your colleagues from being unwell.
Along with our aim to help Australians create a healthier, safer and greener workplace, SWS Group provide helpful resources for every workplace washroom.
Our process
1
Client Audit
We will discuss your hygiene needs, arrange for an on-site survey and make recommendations.
2
Installation
Our expert installation service is completed within a maximum of 10 days following your order.
3
Scheduled Servicing
Our local team of service technicians will attend pre-scheduled on-site visits to service and replenish.
You may also be interested in...